Storage
Bucharest warehouse is strategically located 100 meters from the city ring having an area of 79,000 square meters and covered storage halls, we have 3 bridge cranes and forklifts for efficient handling.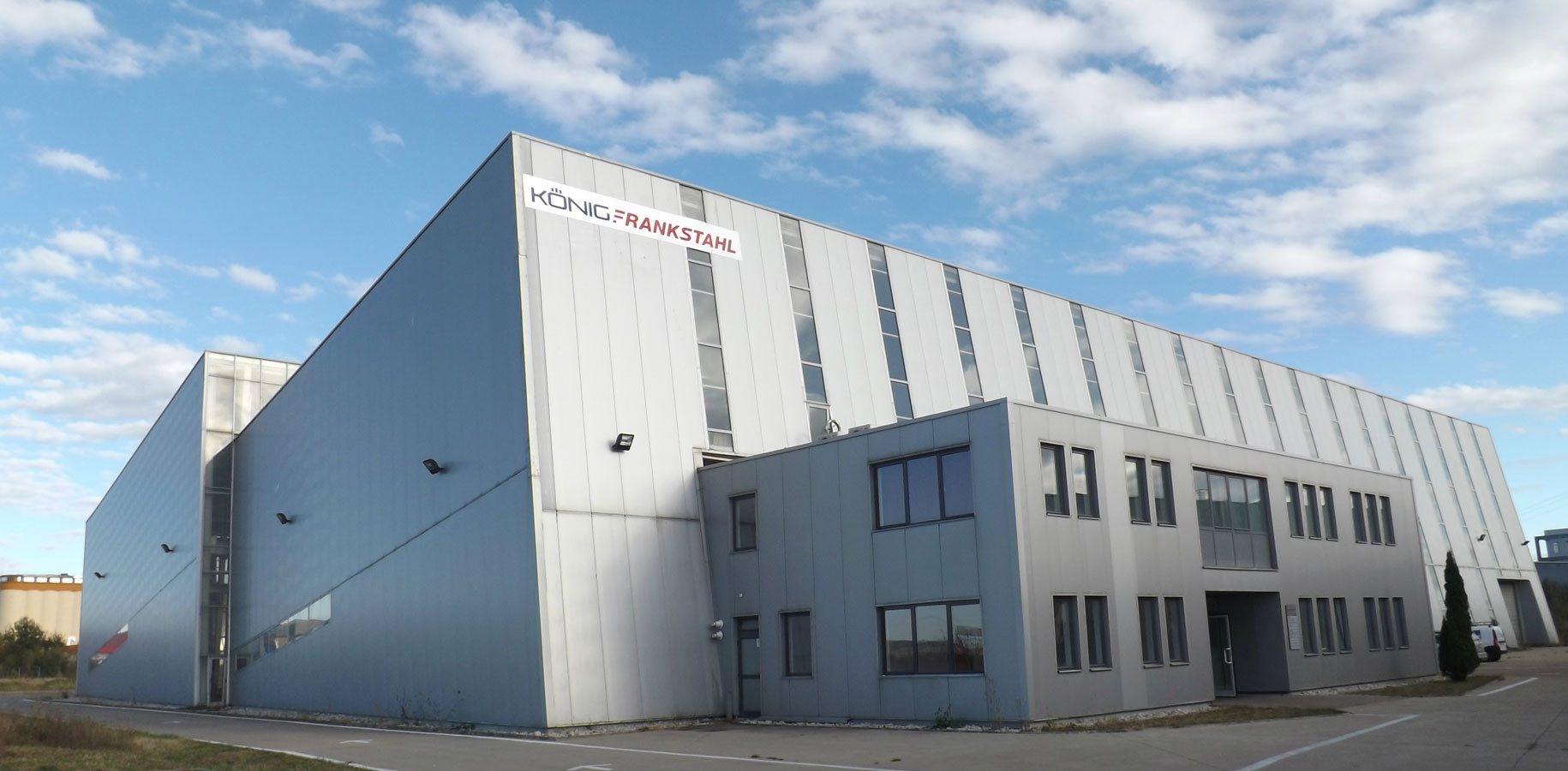 Sibiu warehouse has a total area of 20,000 sqm and 4,800 sqm modern hall. The two latest generations cranes with electromagnets and systems provide the shortest time for handling materials and loading trucks.
Thus we will be closer to our customers' needs increasing stocks, increasing product availability and reducing delivery time.