Cutting
The latest generation equipment ensures precision cutting including in automatic mode with high efficiency, fixed lengths and cutting angled up to 45 °.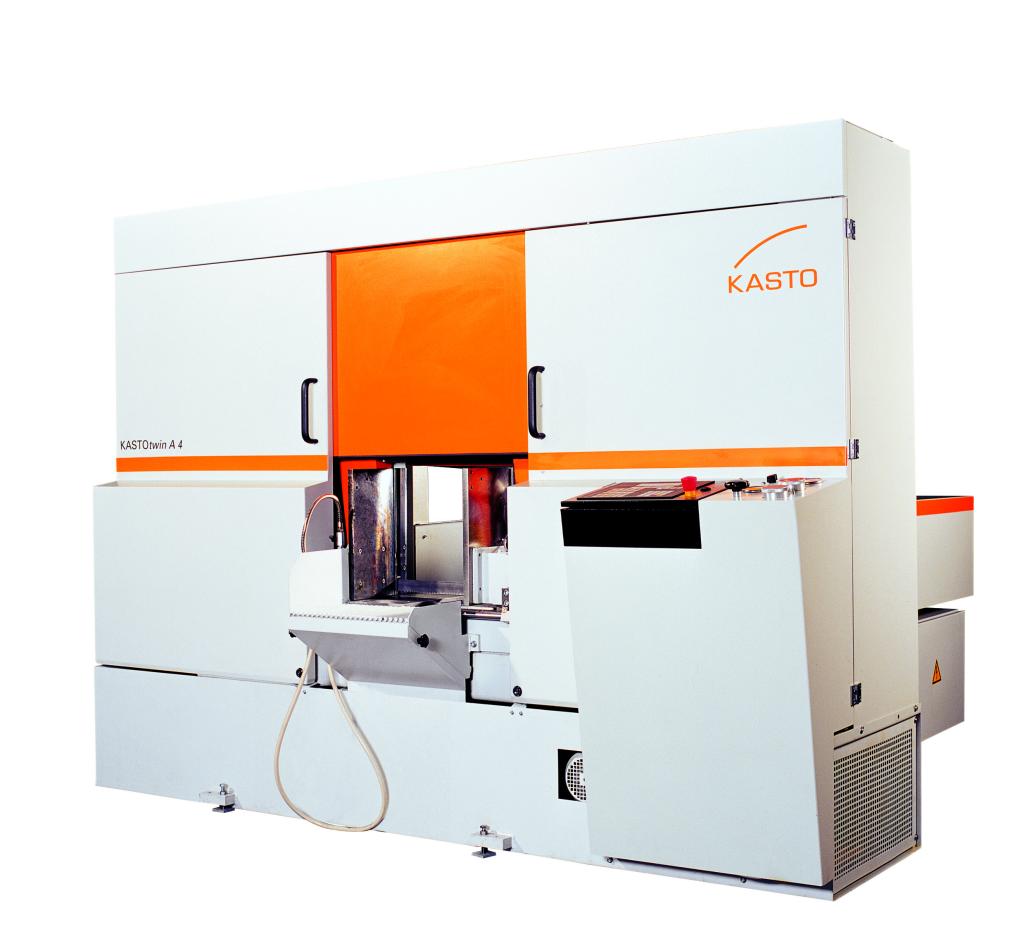 Steel bars ( round, square, flat) ≤ Ø 450 mm
Hollow sections maximum dimensions 650 x 450 mm
Steel tubes with thick walls ≤ Ø 450 mm
wing angle equal or unequal to 200 mm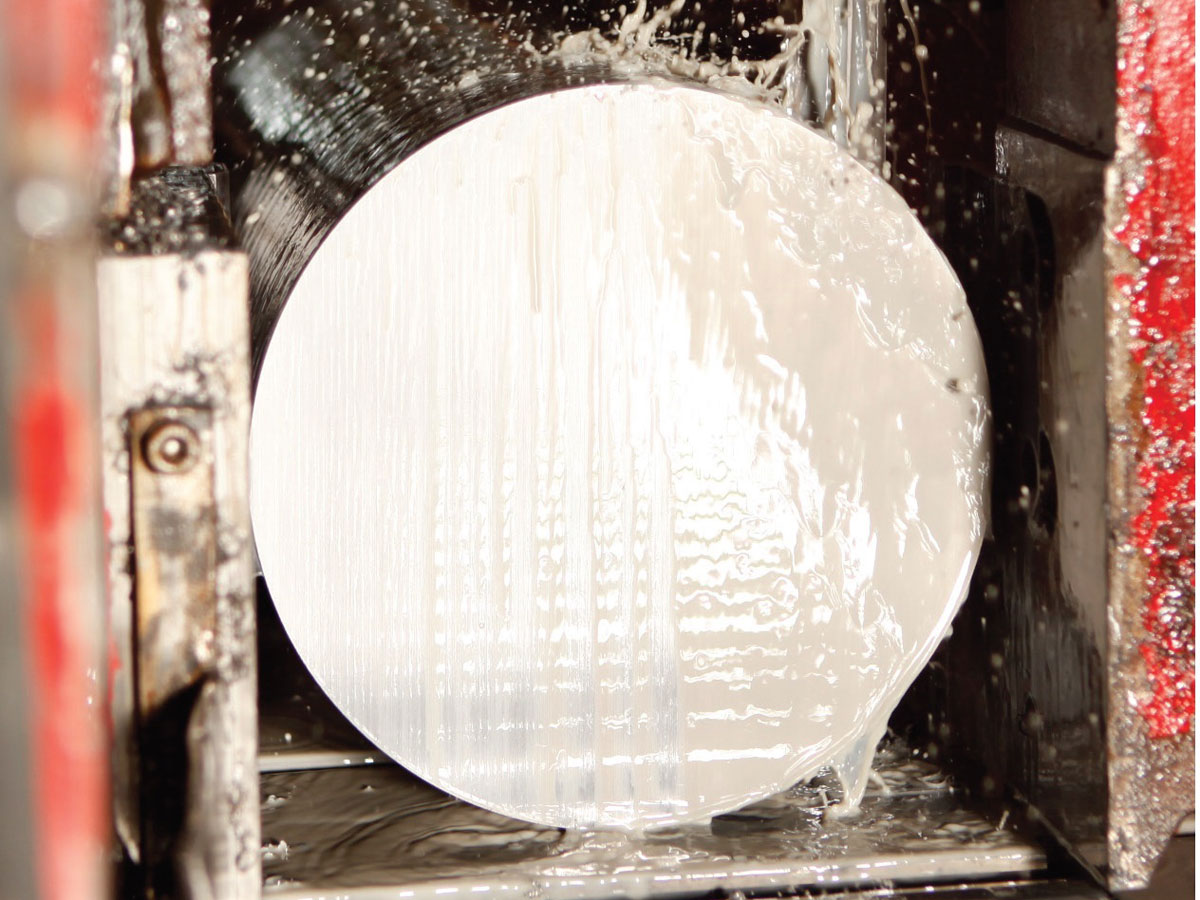 The minimum size (minimum length) of a piece (slice) is 6 mm. To ensure perpendicular cutting precision, the machines uses for cutting steel and pipe with thick walls square columns directions, thus eliminating the possible deviations. Length tolerance is -0 / + 0.5 mm, which is ensured by automatic measuring equipment with LASER.
The benefits of outsourcing cutting services:
Cost optimization
Parts with low tolerances due to modern and performant equipment
Short-term processing
Eliminating remains of the materials and waste.