Company
---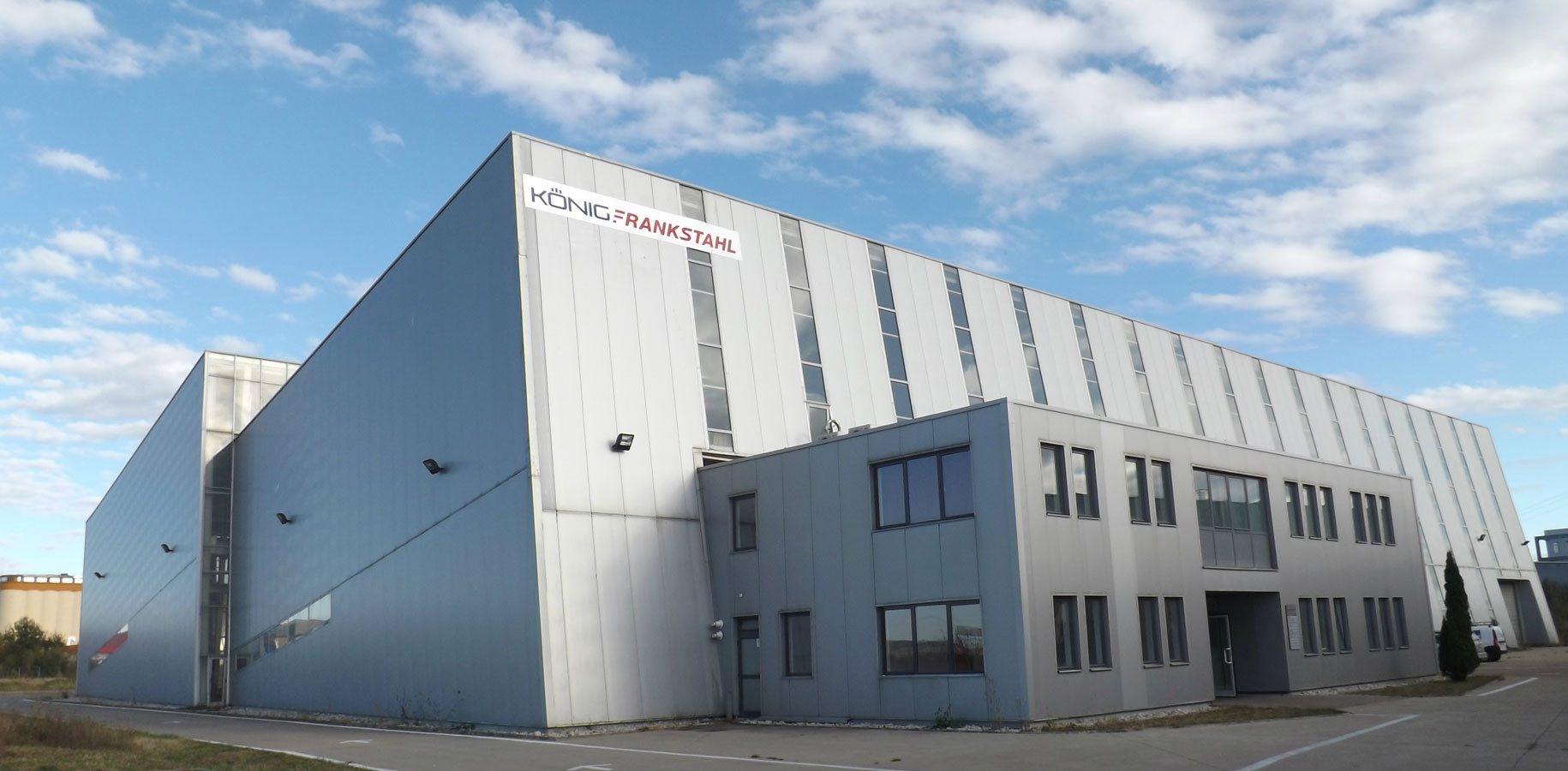 KONIGFRANKSTAHL is the reference name in the distribution of steel metal products.
We base our work on our experience and capabilities in trade and logistics, with the quality and reliability of our developed relationships with partners and customers always coming first.
Our team combines the experience and knowledge about the Romanian market with the tradition, capacity and stability of the companies that form KONIGFRANKSTAHL.
The König Group was founded in 1864 and, from a family business, has become an international conglomerate with 10 subsidiaries across Europe.
The Austrian headquarters were joined 10 years ago by subsidiaries in Hungary, Bulgaria, Romania, Croatia, Slovakia, Slovenia, Czech Republic, Poland and Holland.
---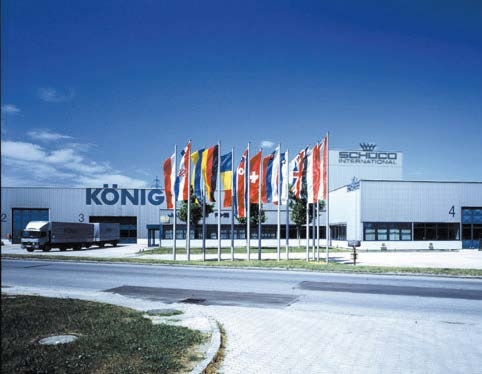 König Stahl Holding plays an important role in European steel trade. Its assets are the way customers use in order to reach success.
Under the RHS brand, we combined new client service quality standards across Europe. Thus, we offer a wide range of square and rectangular pipes, fabricated ​​in accordance with EN 10210, EN 10219 and EN 10305/5 (DIN 2395).
We also have easy access to special products and due to close relationships with shipping companies, we ensure the shortest possible delivery times. We offer cutting, hot and cold pipe bending, and profile drawing and embossing, technical advice and training in your mother tongue.
www.alukoenigstahl.com
---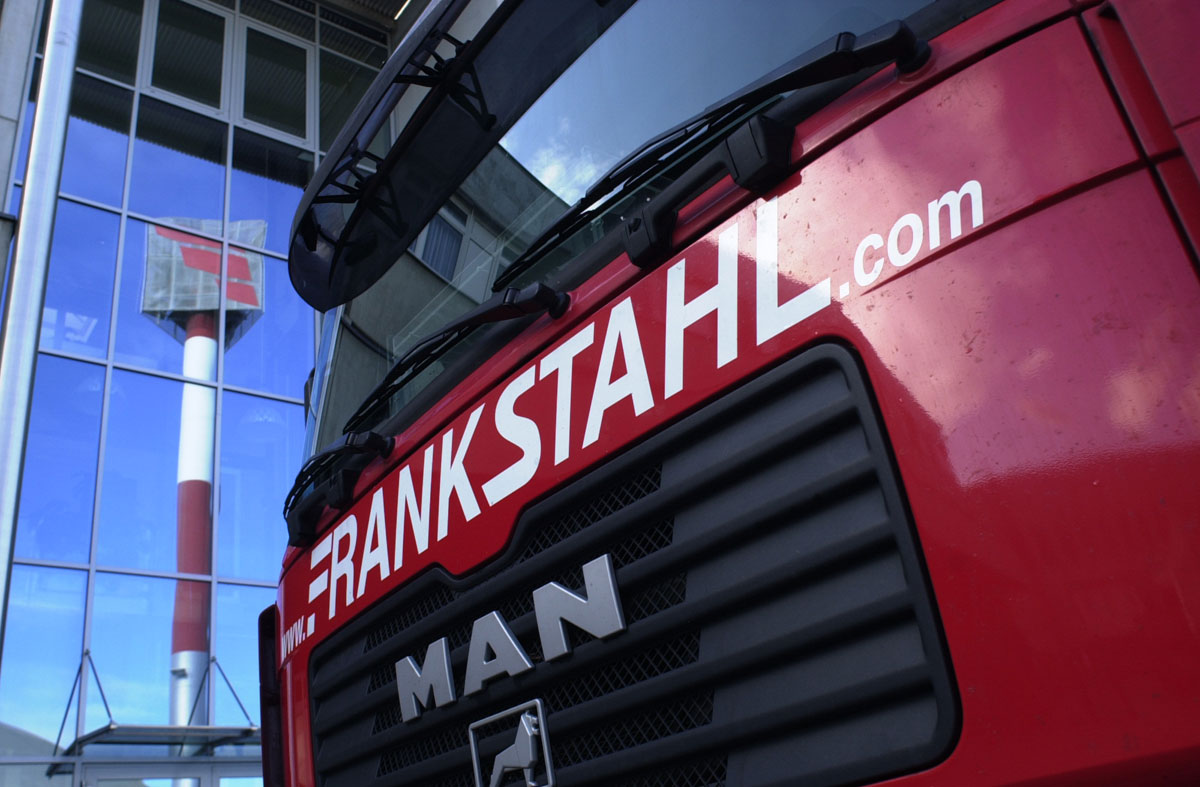 FRANKSTAHL combines the traditions of an Austrian family company with a dynamic and continuous expansion of an international holding. We respect traditional values ​​in relation to partners, customers, suppliers and employees but also give special attention to using the latest technologies and ways of working.
FRANKSTAHL is the leading Austrian steel trade company. It offers a wide range of specific products. It displays evidence of high availability and it offers, in Austria, a unique, directly-to-customer delivery service, within 24 hours of ordering.
FRANKSTAHL represents a safe solution and is the supplier that must appear in every clients portfolio. Our strengths are in competent counseling, reliability, speed, responsiveness and fair play.
FRANKSTAHL has established, in Central, Southern and Eastern Europe a number of subsidiaries: in Bosnia & Herzegovina, Bulgaria, Croatia, Czech Republic, Hungary, Slovakia, Slovenia and Romania.
www.frankstahl.ro
---